Our mission is to empower people to live their lives to the fullest.
We support persons living in poverty, including senior citizens and families struggling to rear and educate their children.
We are a nongovernmental, non-denominational association, helping all people in need regardless of their faith.
The Association Our Lady of Mercy in Romania holds accreditation for social services from the Ministry of Labor, uninterrupted since 2009.
Our staff is supported by a wonderful team of Romanian and international volunteers.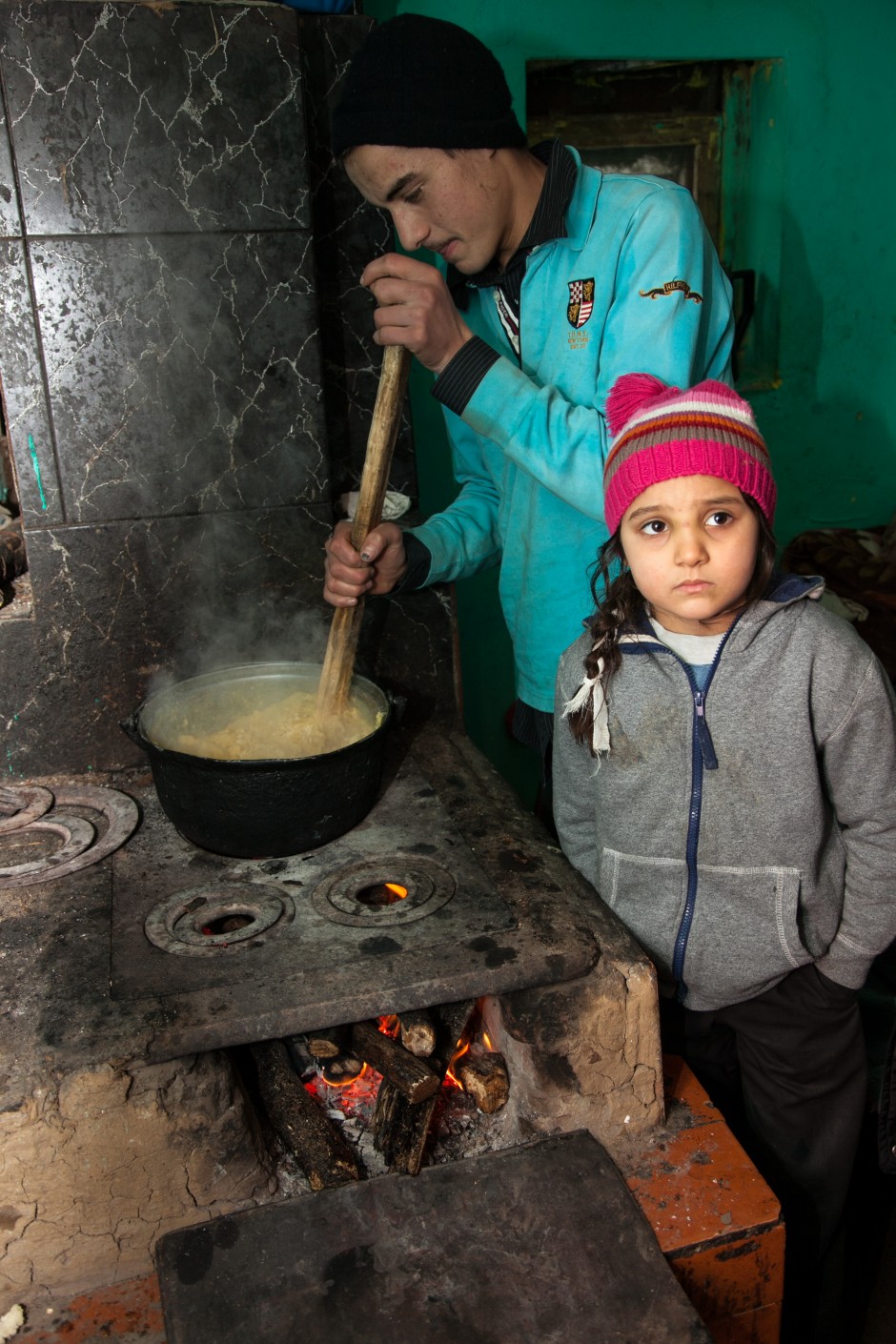 Misiunea noastră este de a ajuta oamenii să-și trăiască viața din plin.
Sprijinim pe cei care trăiesc în sărăcie, oameni în vârstă și familii care se zbat să-și crească și să-și educe copiii.
Suntem o organizație non guvernamentală care ajută oamenii care sunt în dificultate, fără a ține cont de apartenența religioasă.
Asociația Fecioara Maria a Milostivirii în România deține de la Ministerul Muncii acreditarea pentru serviciile sociale pe care le oferă neîntrerupt din 2009.
Personalul nostru este sprijinit de o echipă minunată de voluntari români și internaționali.
SCHEDULE

Public Hours
Tuesday, Wednesday & Thursday:
10:00 – 15:00
Social Activity Groups for Seniors
Wednesday & Thursday:
10:00 – 15:00
(monthly, during the 2nd & 3rd weeks)
Seniors Creative Group
occasional Tuesdays
Field Activities
Monday & Friday
Consultations
First Tuesday of each month
from 10:00 to 14:00
(please call for an appointment first)
Daily
Monday – Friday from 9:00 – 17:00 (but we are often working away from the office, so please call for an appointment)
PROGRAM
Program de lucru cu publicul
Marți, Miercuri, Joi:
10.00 – 15.00
Activități de socializare
Miercuri, Joi: 10.00 – 15.00
(lunar în săptămâna a 2-a și a 3-a)
Grup Creație
Marți (ocazional)
 Activități pe teren
Luni, Vineri
Audiențe
Prima zi de marți a fiecărei luni
10.00 – 14.00 (pentru o întâlnire vă rugăm să sunați în prealabil)
Program zilnic
Luni – vineri între orele 9.00 și 17.00 în birou și pe teren (deoarece adesea lucrăm pe teren, pentru o întâlnire vă rugăm să sunați în prealabil)
Address / Adresa:
Strada Popa Nicolae nr.6,
Bl.23, Sc.2, Et.1, Apt.23,
Sector 2, Bucuresti, 023344 Romania
Email: afmromania@gmail.com
Phone / Telefon:
office / Birou: +40.21.240.12.97
Rose Carmel McNamara: 0720.899.182 / 0742.893.454