Leadership / Conducere
Rose Carmel McNamara, RSM
President and Founder / Președinte și fondatoare
Monica Amalia Munoz-Zurita
Vice President and Cofounder / Vicepreședinte și Co-fondatoare 
Ioana Maria Toma
Board Member / Membră în Consiliul Director
Erzsebet Agneta Bohm
Member and Cofounder / Membră și Co-fondatoare
Mihaela Maria Ciordaş Ciurdariu – Member / Membră
Ivan Vasile Bălan – Member / Membru
Click to read our seasonal newsletters:
Our Lady of Mercy Christmas 2019 ICL final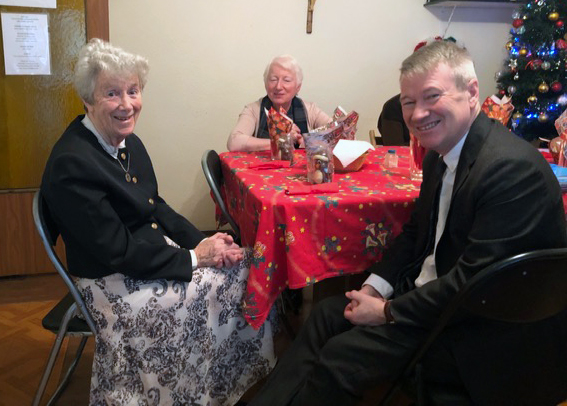 Irish Ambassador Paul McGarry
and his wife Mary at our centre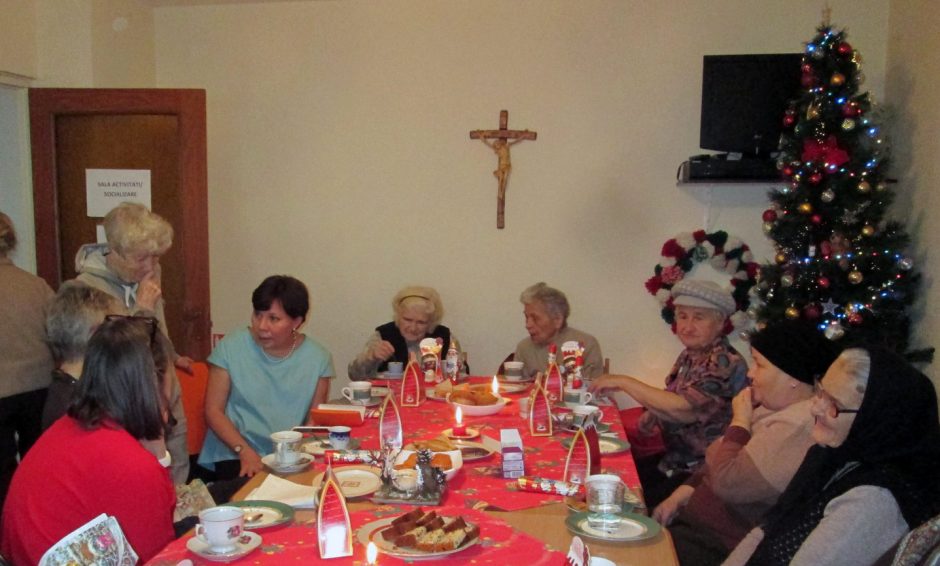 volunteers and clients 2019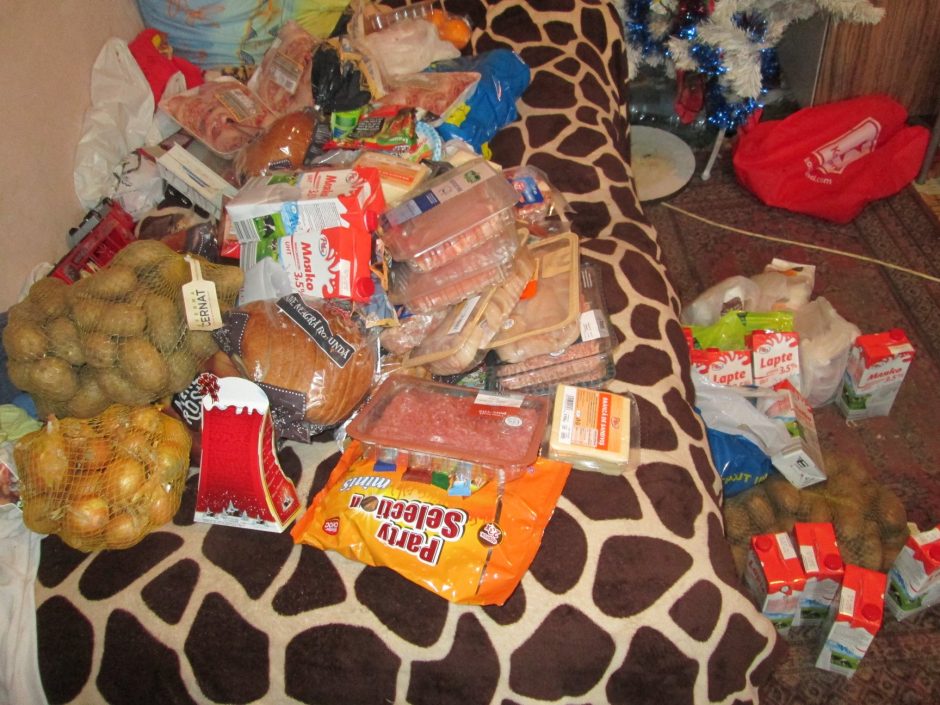 food for a family in a village
Christmas joy
friends
History
Our founder, Rose Carmel McNamara, member of the Institute of Our Lady of Mercy, came from Ireland on holiday to Romania in March 2000. She quickly became aware of the problems of the marginalized, and was motivated to move to Romania and dedicate herself to the fight against poverty. 
Initially, she worked with children living with AIDS, teaching them English and befriending them in numerous ways. Other areas of vulnerability soon became evident, and in November 2000, a number of shoe boxes filled with food came her way. There was no problem finding people who urgently needed them. Within a short time all were distributed with the help of Mrs. Elizabeth Bohm.Gradually, volunteers emerged and the workload was shared. As time went by, the necessity for an association was evident to respond to the increasing needs. The Association of Our Lady of Mercy in Romania was founded in 2005 thanks to the efforts of a small dedicated group.
Today, we are a multinational group of staff and volunteers, supporting marginalized senior citizens and low income families who are struggling to rear and educate their children.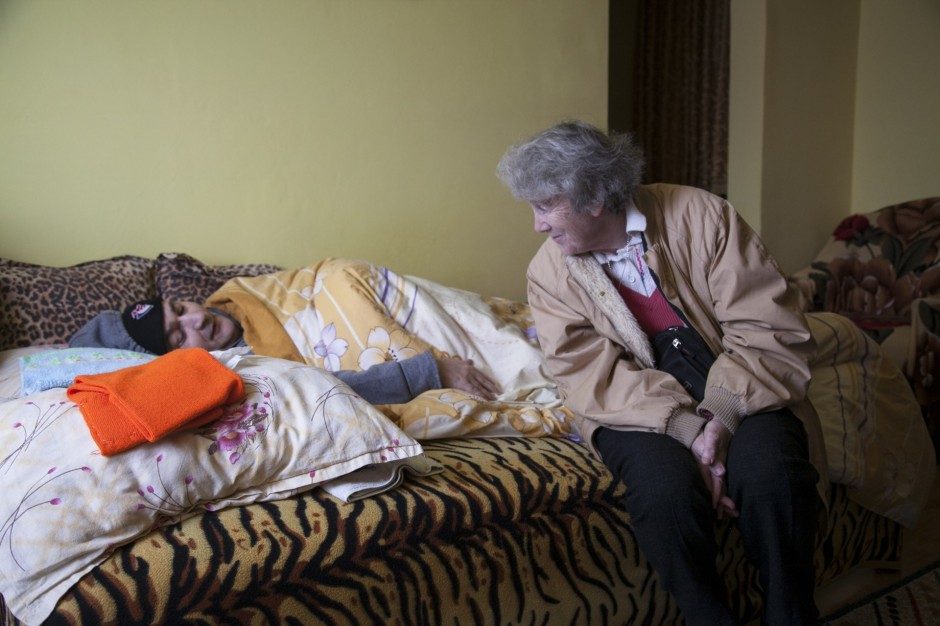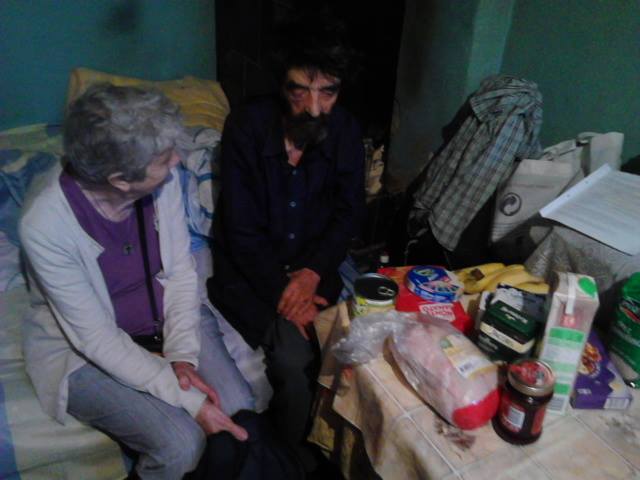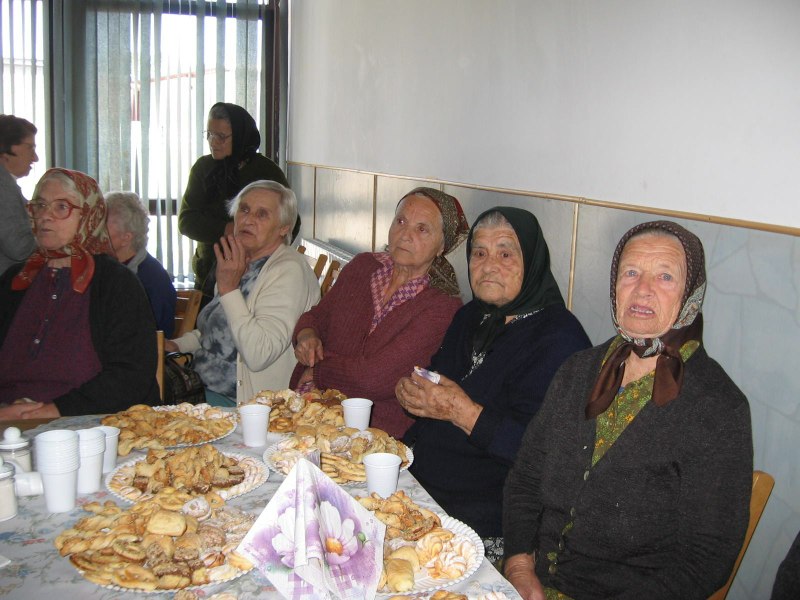 Istoric
Fondatoarea noastră, Rose Carmel McNamara, aparținând Institutului Our Lady of Mercy, a venit din Irlanda într-o vacanță în România, în martie 2000. Și-a dat repede seama de problemele celor marginalizați, și a devenit motivată de a se muta în România și de a se dedica luptei împotriva sărăciei.
La început, ea a ajutat copiii infectați cu virusul HIV/SIDA, predându-le cursuri de engleză sau încercând să le ridice moralul prin diverse programe. Însă, în scurt timp, tot mai multe arii de vulnerabilitate erau evidente și în noiembrie 2000 cei care aflau de implicarea ei în cauzele nevoiașilor, au început să-i trimită pachete (în cutii de pantofi umplute cu mâncare). Nu a fost nici o dificultate în a găsi persoane care aveau urgent nevoie de aceste pachete. În foarte scurt timp acestea au fost distribuite cu ajutorul doamnei Elizabeth Bohm.
Cu timpul au început să li se alăture voluntari dispuși să le ajute. Odstă cu trecerea timpului a apărut nevoia de a înființa o asociație care să răspundă cererilor mereu în creștere. Asociația Fecioara Maria a Milostivirii în România a fost fondată în 2005 datorită eforturilor depuse de un mic grup de doamne dedicate unei cauze nobile.
În prezent suntem un grup de voluntari de diferite nationalități care împreună cu personalul asociației vin în ajutorul oamenilor în vârstă marginalizați și a familiilor cu venituri modeste, care se luptă să supraviețuiască și să-și crească copiii.
visiting the homebound 2019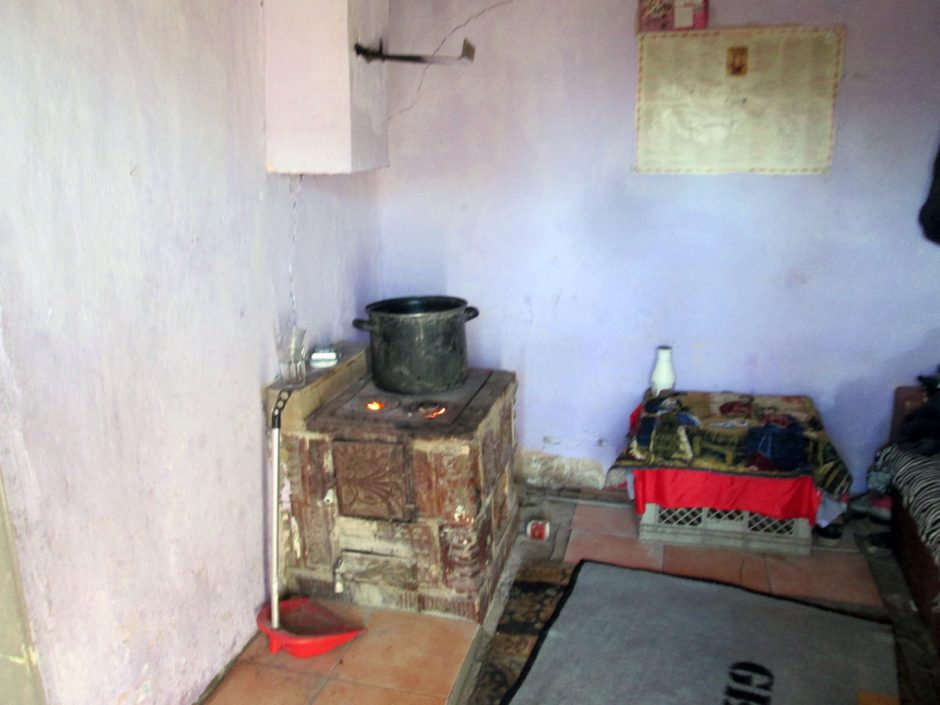 a village home 2019
Funding / Surse de finantare

Our Lady of Mercy is funded by sponsorships, monetary donations and contributions of goods. / Fondurile necesare îndeplinirii misiunii Asociației Fecioara Maria a Milostivirii în România sunt adunate din sponsorizări, donații și contribuții materiale. 
With grateful hearts, we thank our sponsors for their support / Cu inima recunoscătoare, le mulțumim donatorilor pentru susținere:
Radisson Blu Hotel  (Bucuresti)

British / American Tobacco  (Bucuresti)

Brendan & Fionnuala McCabe  (Irlanda)

Heart to Hand  (Wexford, Irlanda)

Suzy Fund  (Wakefield Yorkshire, Anglia)

All our friends in England and Ireland (parishes, schools & organizations) who have always supported us. / 
Tuturor prietenilor nostri din Anglia si Irlanda (parohii, scoli & organizatii) care ne-au sprijinit mereu.

All of the volunteers who come to Romania from abroad and offer their personal help. / De asemenea, le suntem recunoscatori voluntarilor care au venit in Romania si si-au oferit ajutorul personal.

Our Romanian volunteers for their ongoing support. / Le multumim si voluntarilor din Romania pentru sprijinul acordat.

The Institute of Our Lady of Mercy (Anglia) 

which supports Rose Carmel and her work in Romania / 

care face ca sora Rose Carmel să fie în România
All this collective help brings light into the lives of many people. / Tot acest ajutor colectiv a adus lumina in vietile multor oameni. 

We also thank Sponsors of past projects / De asemenea, mulțumim sponsorilor pentru unele dintre proiectele noastre anterioare:
Expat Photography Group (Bucuresti)

IWA: The International Women's Association of Bucharest (Bucuresti)

Petrom OMV (Bucuresti)